Two sisters playing rock and roll since their teens. Grew up on Cape Breton fiddle tunes and their older sisters' heavy metal record collections. Formed Plumtree with two other teenage girls who took their lives in a new direction. Toured a lot. Went to college. Moved to Vancouver and formed Bontempi. The Plumtree song "Scott Pilgrim" inspired Bryan Lee O'Malley's comic book series of the same name. Moved to Toronto and formed SISTER – now Overnight. "Scott Pilgrim" got made into a movie. Inching closer to crystallizing that special thing that is theirs alone.
CARLA GILLIS guitar, lead vocals, keys LYNETTE GILLIS drums, vocals
with CAITLIN DACEY keys, vocals MICHAEL SMALL bass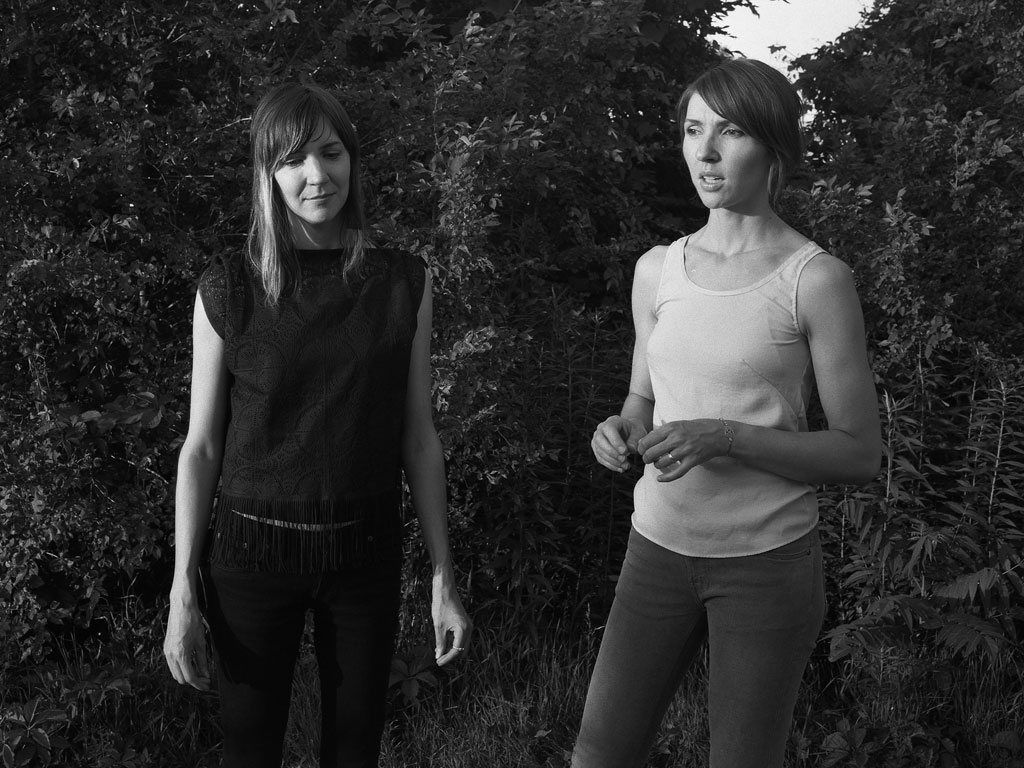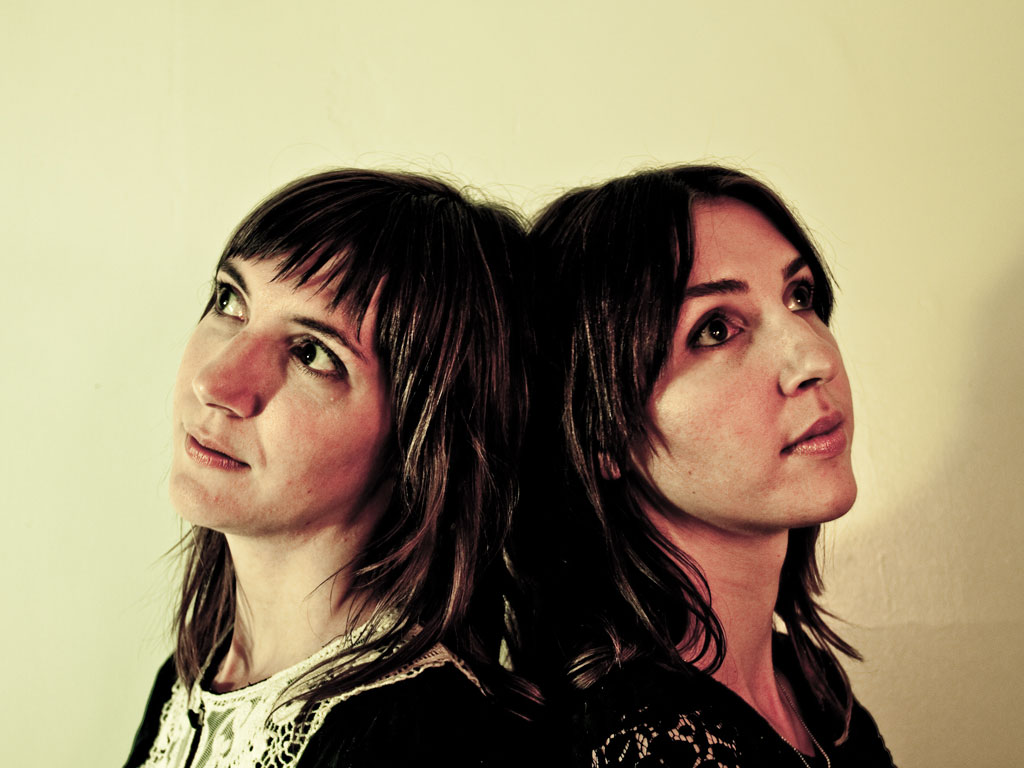 Click here for high-res, downloadable photos of Overnight.